Our Architectural Practice is based in Pretoria, South Africa where Joe Ferreira has been in the architecture environment for over 30 years.
Our process
We also provide information to assist you when planning your Project.
Contact us
We'd love to work with you. Get in touch and we can advise and assist you with your project.
Featured projects
600
600
400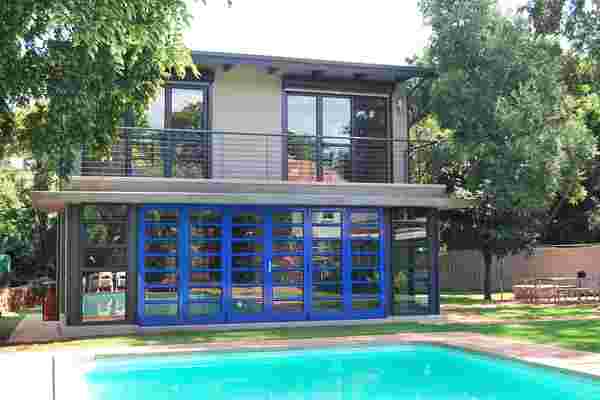 Architecture / Featured / Residential - New Homes
600
400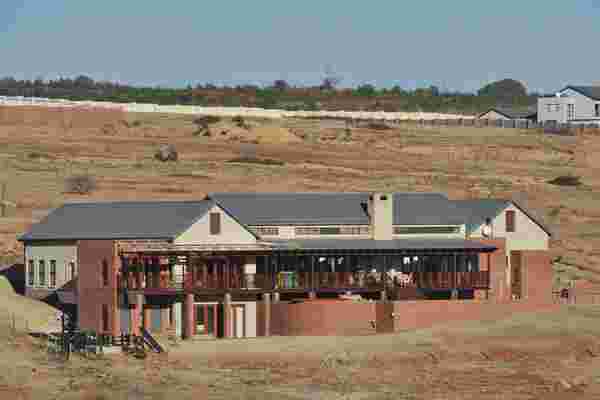 Architecture / Featured / Residential - New Homes